How will a Club Membership help you?
Membership of a supportive community that will encourage you on your training journey. We'll also do our best to enjoy ourselves!
Our coaches are top class and committed to helping you move on whatever level you are at. They are always there to offer practical help and advice. Sessions are discounted for Members.
Preparing properly for events is so important for maximising the benefits of all your training. We have group sessions on this to pool all our experiences.
Being part of an active club will help you stay on track with your goals whether it is to complete your first triathlon or going for an Ironman PB.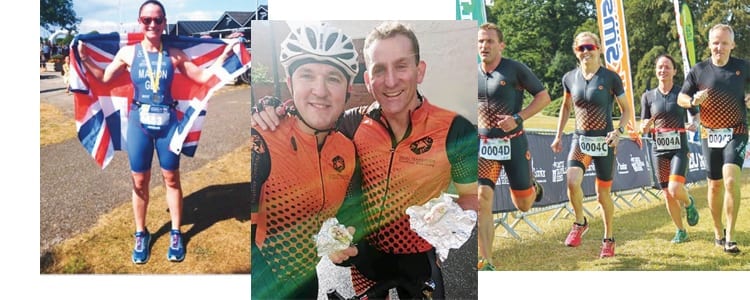 Join Today
Annual Membership is just £30