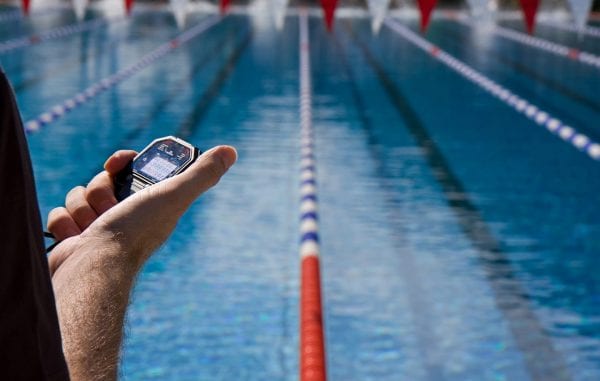 We have some great news about swimming at Caldy pool. We weren't expecting to be able to get back in there for our club session on a Wednesday evening until 19th May, but we've now been told that we will be able to go in from Wednesday 14th April 
The only difference is that our coaches will NOT be permitted to be on poolside so we cannot run this as a typical coached session. We will of course be providing you with a swim set to do, although it's up to you if you want to do that or just use the time to swim and get used to being back in the water. As the pool will be available only to us during this time, it's a perfect opportunity to get your swim confidence back in a quiet and secure environment.
As always, our swim sessions are open to members and non-members. Anyone attending will need to complete some return to action and health declaration forms prior to the session. Booking in advance will be required so that we can manage numbers, which will be limited to enable us to maintain suitable spacing. Full procedures will be provided prior to the first session.
This is great news and we hope that you will all be taking advantage of this before we return to formal swim coaching on 19th May.
Unfortunately this does mean that we will not be able to cater for those who need close tuition whilst still learning to swim properly so please be realistic about your own ability. If you're unsure then send me a message.
See you in the water very soon