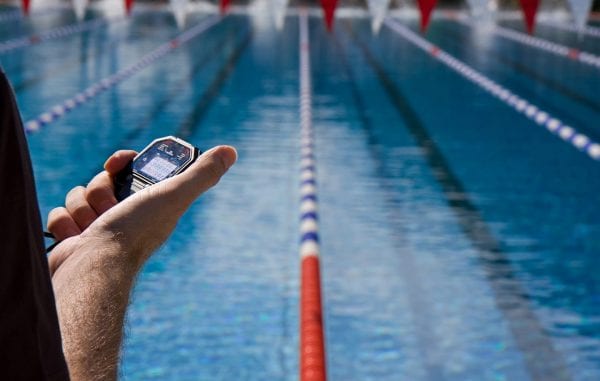 Our weekly club swim sessions take place at Europa Pool, Birkenhead, every Wednesday evening from 9pm – 10pm.
Every session will have two fully qualified coaches on pool side ready to guide you  through the set. We have a couple of lanes specifically for those who need additional attention whilst improving and building swim confidence.  Although please note that our coaches are not there to teach you to swim from scratch. The aim is to progress all swimmers over into the main swim lanes, which are also split by speed.
As always, our swim sessions are open to members and non-members. Booking in advance , via our website shop, is be required so that we can manage numbers. Full procedures will be provided to anyone attending for their first time.
See you in the water very soon.
The Coaching Team